Experience the freedom as a temp
As a temp, you will enjoy a high degree of flexibility and freedom in your working life. The list of attractions is a long one, so where should we start?
You can try your hand at a host of different job types and industries. Everything from customer service, communication, finance, and IT to warehousing, manufacturing, and construction.
You decide for yourself how much you want to work. For example, you can work a lot in some periods and less in others.
You can work days, nights, evenings, and weekends. Whatever fits your daily routine.
Learn more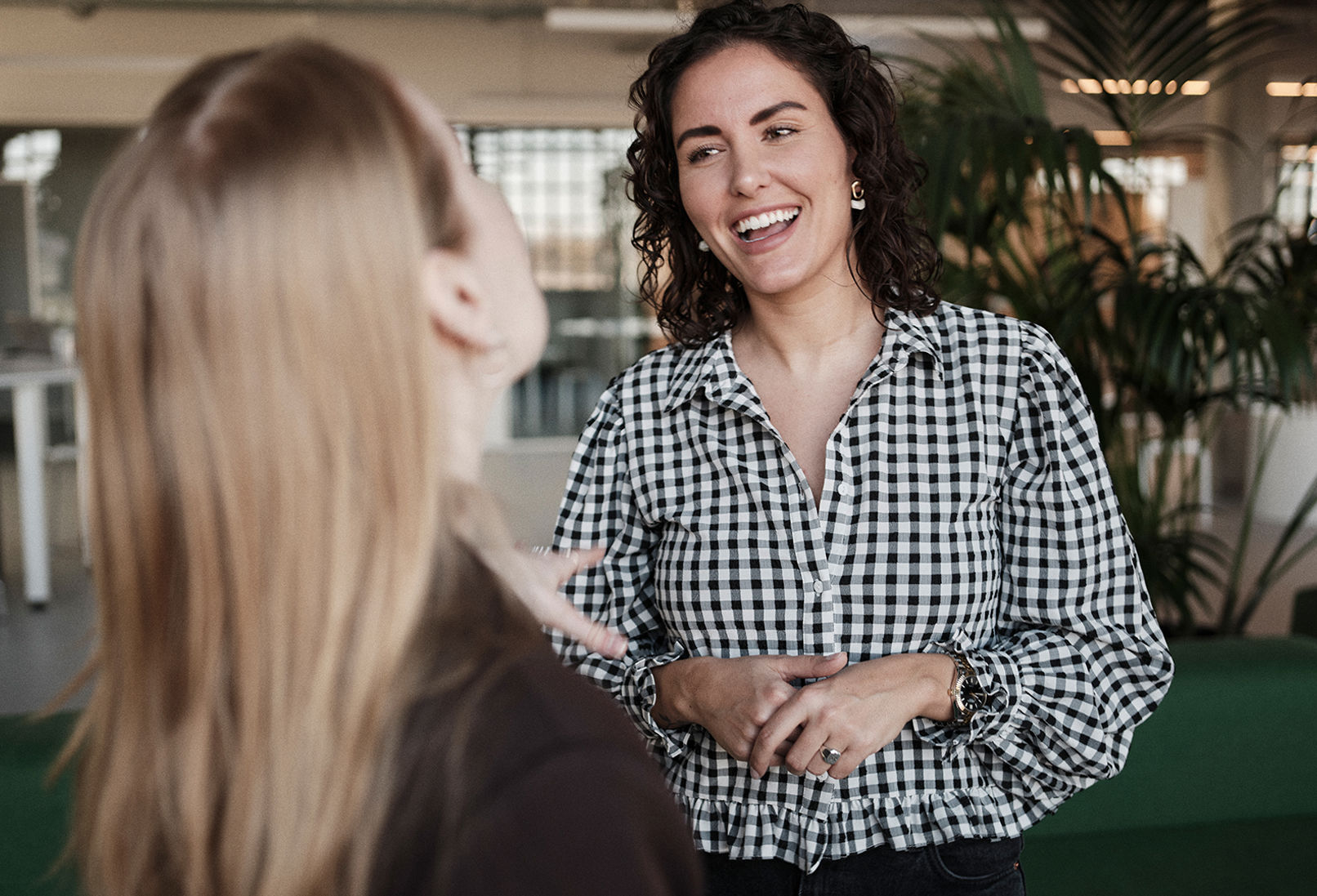 Make use of your skills as a consultant
Want to try life as a consultant? 
As a consultant with Moment, you will be helped to get a foot inside some of Denmark's largest and most interesting companies.
You will be assigned to longer or shorter projects that match and develop your skills.
A great opportunity if you want to expand your network and add a load of relevant business experience to your CV – without being tied to a permanent position with the same company.
Learn more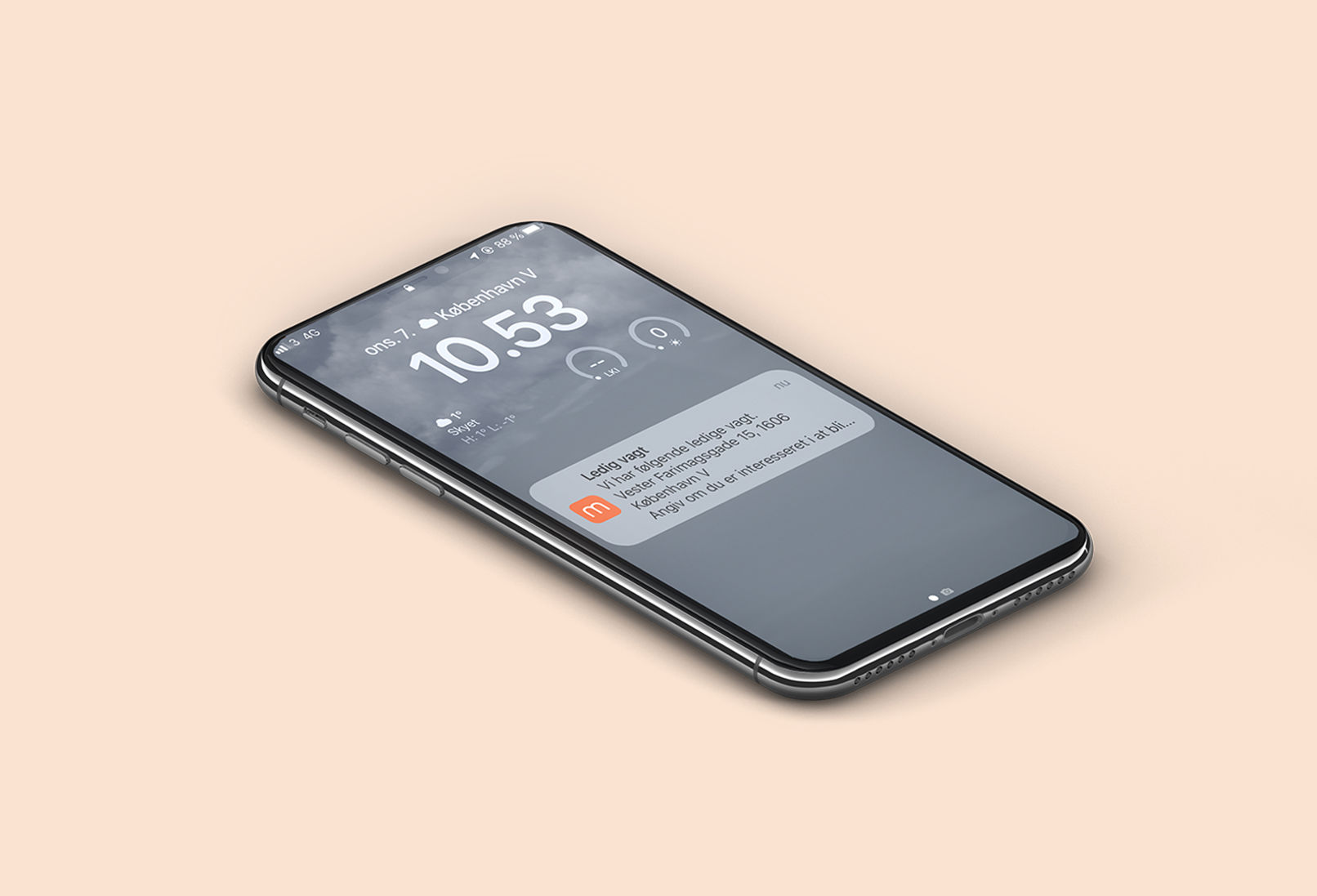 Ping... The sound of a new job opportunity beamed direct to your mobile
Want to be among the first to be told the instant we advertise a job that matches your ambitions?
Get on and download our app, Moment MyJob.
With a few clicks and you can start your job search. You can easily configure the types of positions you want to hear about. So you won't get too many – or too few – notifications from us.
You can also search for many of our vacancies directly from your mobile.
Get Moment MyJob
We have been helping candidates advance in their careers for over 25 years. If that isn't enough to convince you, here are five more reasons why you should look for your next job through us.
On our job list, you will find vacancies within a wide range of industries and job types, including customer service, IT, warehousing, manufacturing, finance, and construction. There's plenty to choose from. 
Whether you are on the lookout for a student job, your first career position, a job where you can work odd hours, or something else entirely, we have a job to match your situation.
We know – if anyone does – something about writing a good application and how to shine in an interview. And we are more than happy to share our knowledge. Check our top tips on the menu.
Our ambition is to be a first-class workplace both for our staff and for the people we help to get jobs. We guarantee a proper process and always comply with the relevant law and collective agreements.
Not that size matters… But it does mean that we can offer you jobs over more or less the whole country with some of Denmark's biggest and most attractive companies.
Areas you can work in
We offer jobs in five professional areas. Which area best matches your ambitions and skills?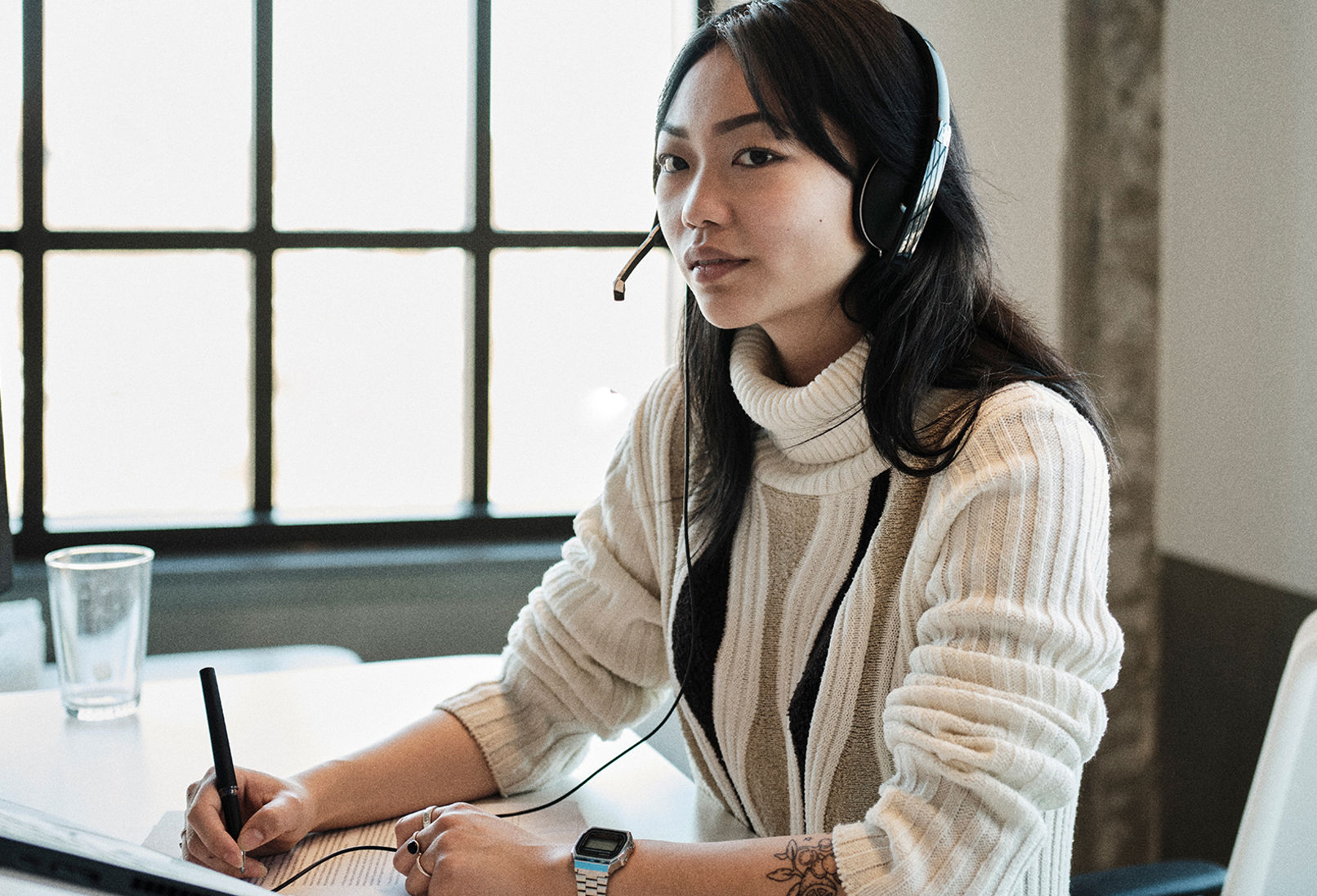 Office 
Our Office area covers a wide range of desk jobs. For example, you could work in customer service, administration, HR, sales, and marketing.
It is often a big advantage if you have a strong service mindset and enjoy working in an office environment. 
You will find vacancies for receptionists, customer service staff, HR assistants, and data entry work.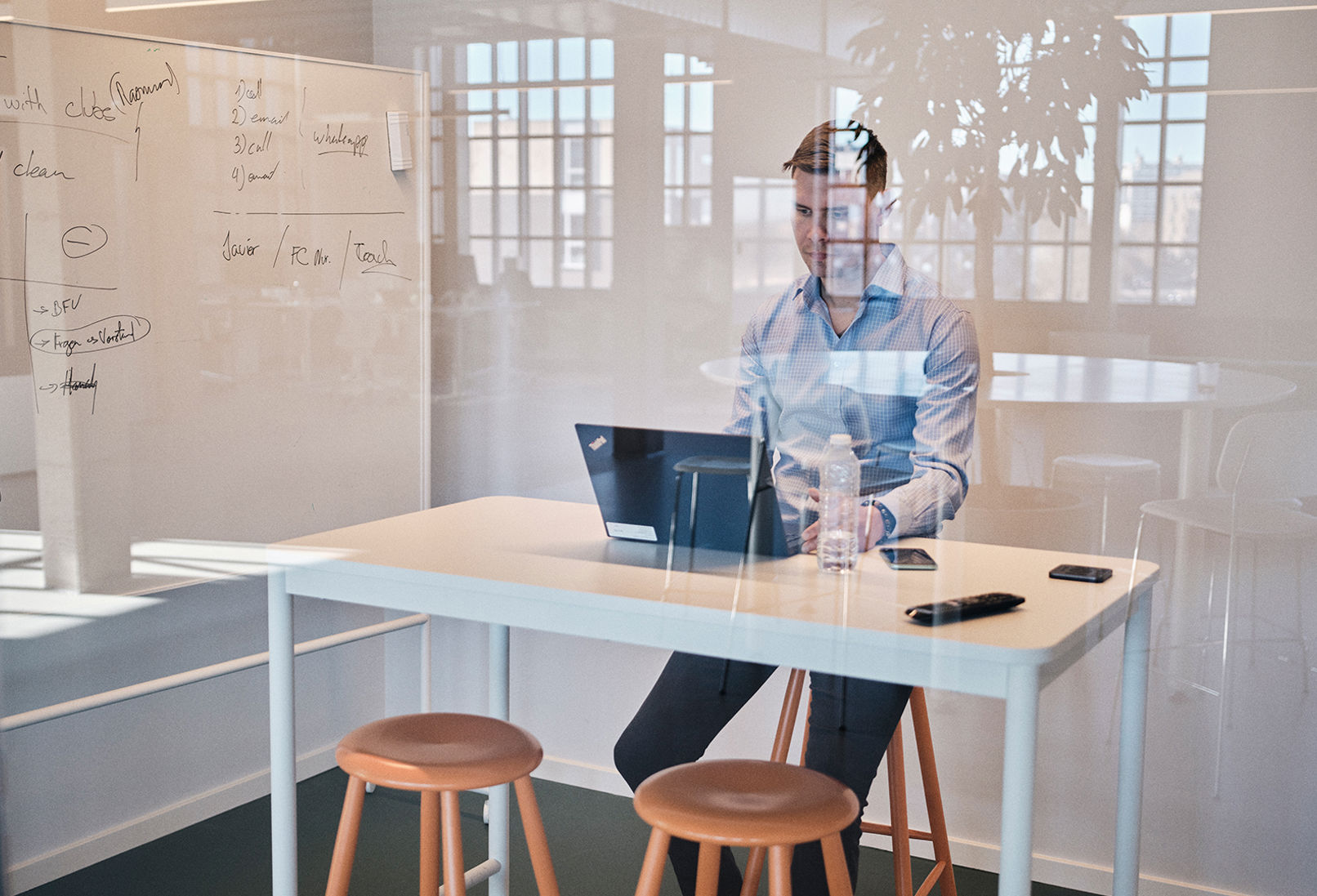 IT
There is a big demand from our customers for candidates with IT skills. 
If you have a good grasp of IT, but not that much experience, you could start out as an IT runner or IT supporter.
We also have jobs for people who have worked in IT for several years, as specialists or managers for example.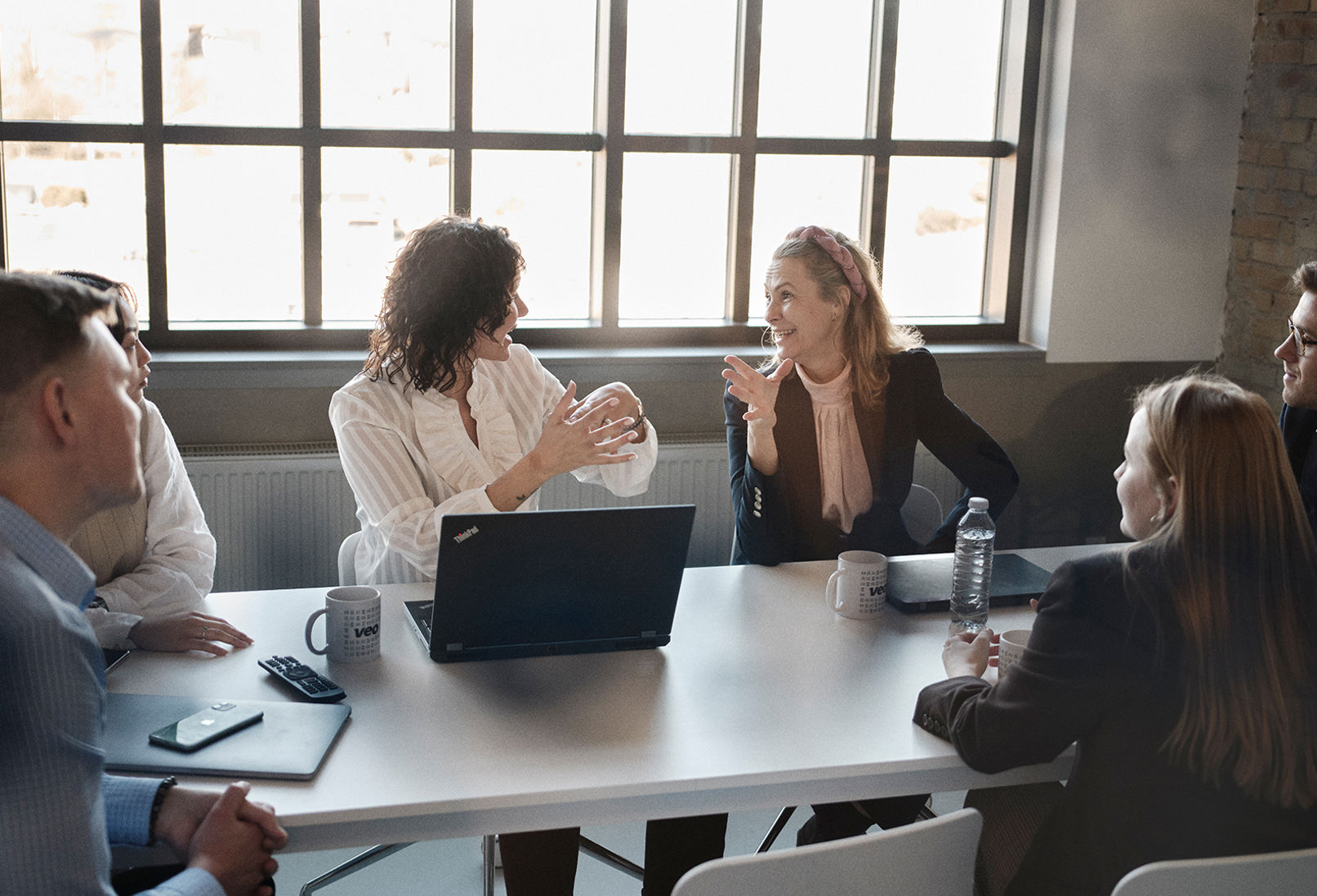 Finance
Are your strengths and skills in the finance area?
We are often on the lookout for accountants and controllers for our customers in the Finance segment.  
We also help large parts of the financial sector with analytical and service-minded candidates to combat money laundering and other white-collar crime.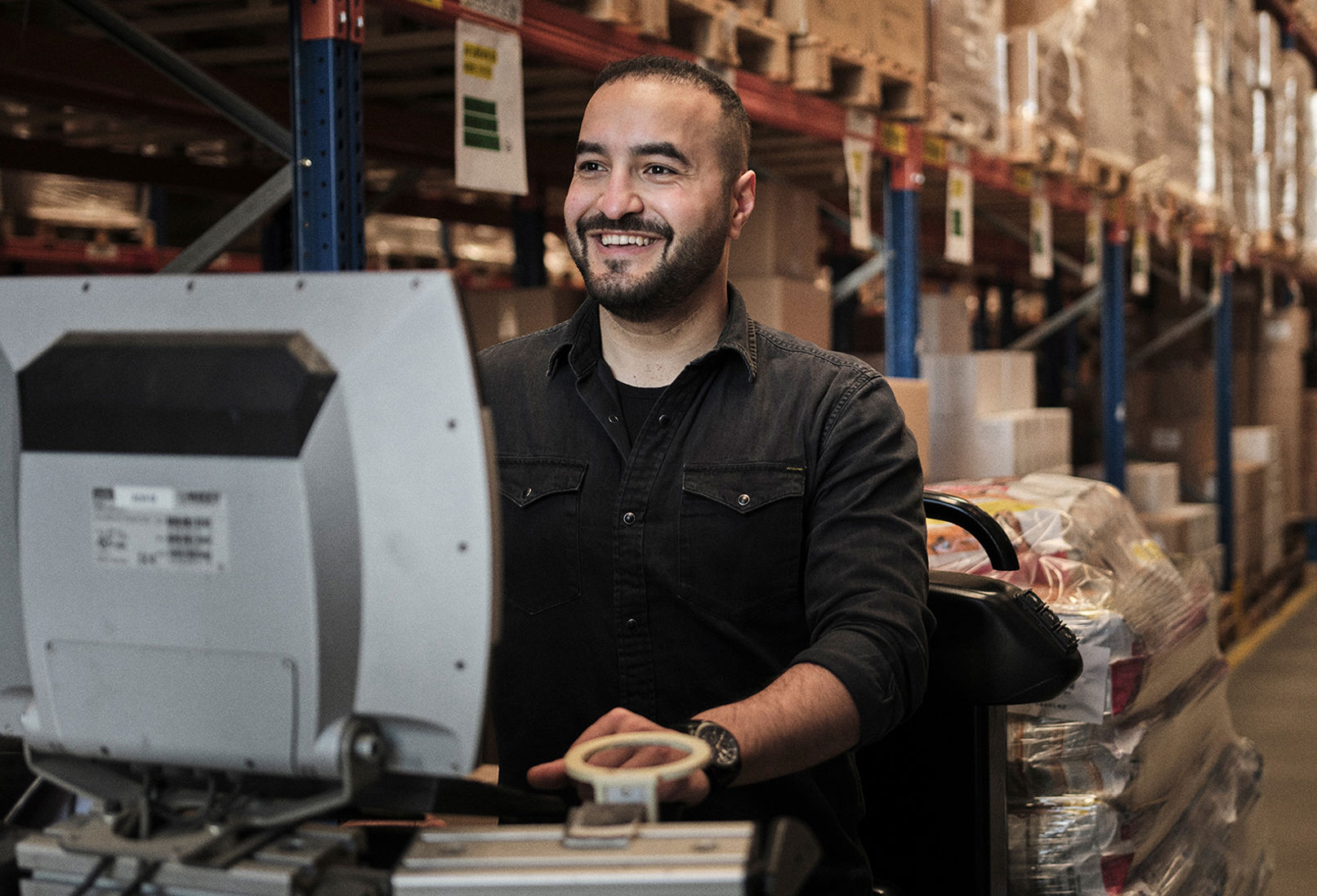 Logistics
We are always on the lookout for fresh candidates who are not afraid to get to grips with a warehouse, a nursery, or a production facility.
If you work in Logistics, you can expect an active and flexible time in companies with many other colleagues.
You could work as a warehouseman, driver, operator, security officer, or exam invigilator.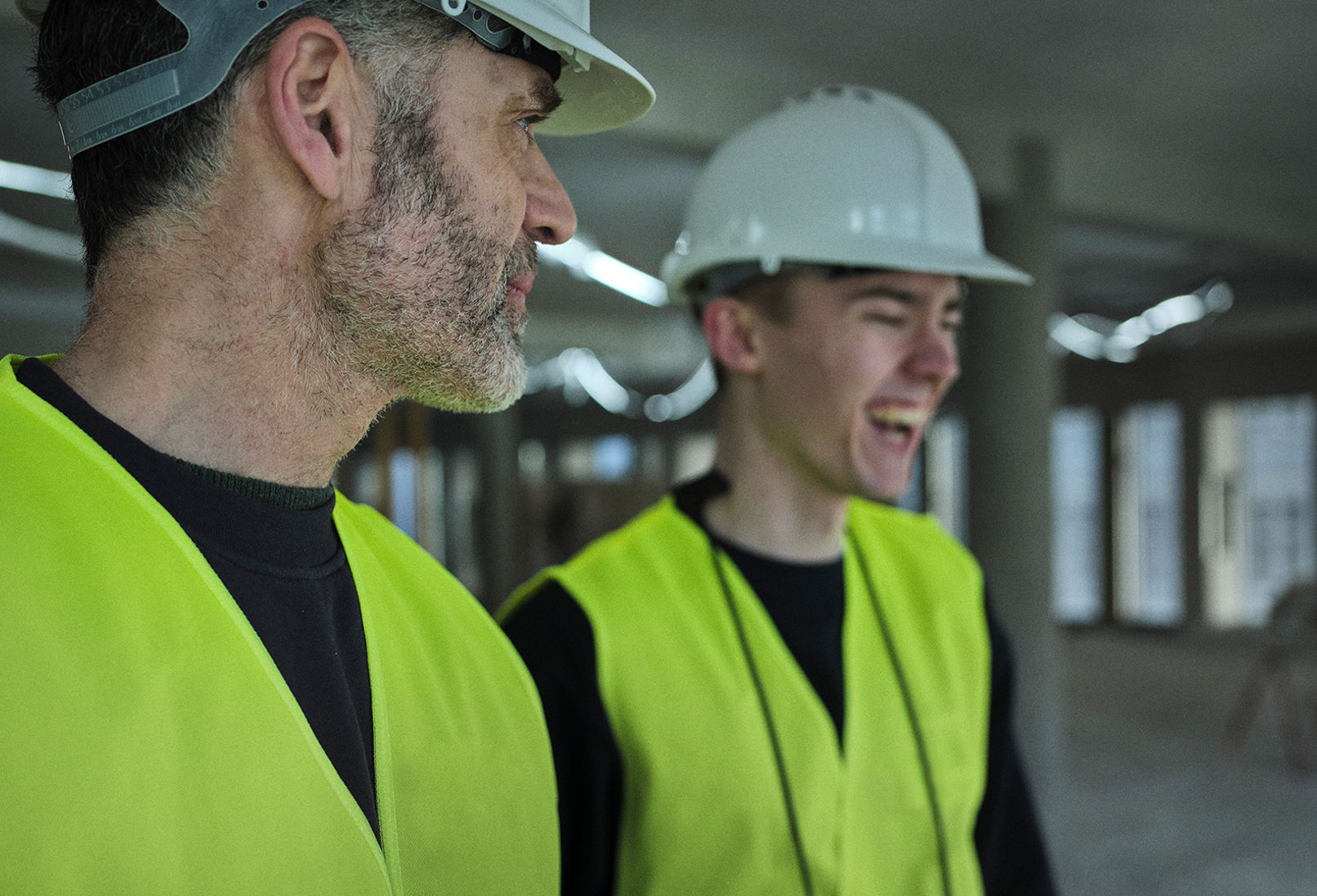 Construction
Are you skilled and ready to lend a hand in the Danish construction industry? Then we could well be the route to your next employer.
We work with both large and small players in the Danish construction industry and are often on the lookout for candidates with skills in fiber, HVAC, metalworking, systems, and telecoms.